KELOWNA'S HOME RENOVATION SPECIALISTS
Amend Developments is a full service renovation company based in Kelowna, BC. We proudly serve homeowners throughout the Okanagan area.
Our specialty lies within home renovations, kitchens and bathroom remodels.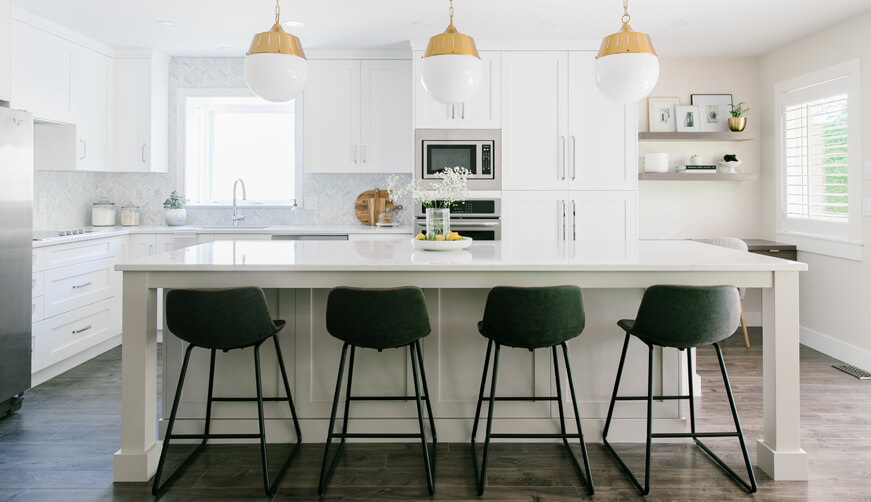 There's no project too large and no project too small for Amend Developments. Whether we're working within an existing space or renovating an entire home our team listens. We work with you to create a space that exceeds your expectations in functionality, style and use.
A great space starts with exciting ideas and comes to life with great design. At Amend we believe in a strong start, we work to design a space you'll love incorporating intended use, colours and feel.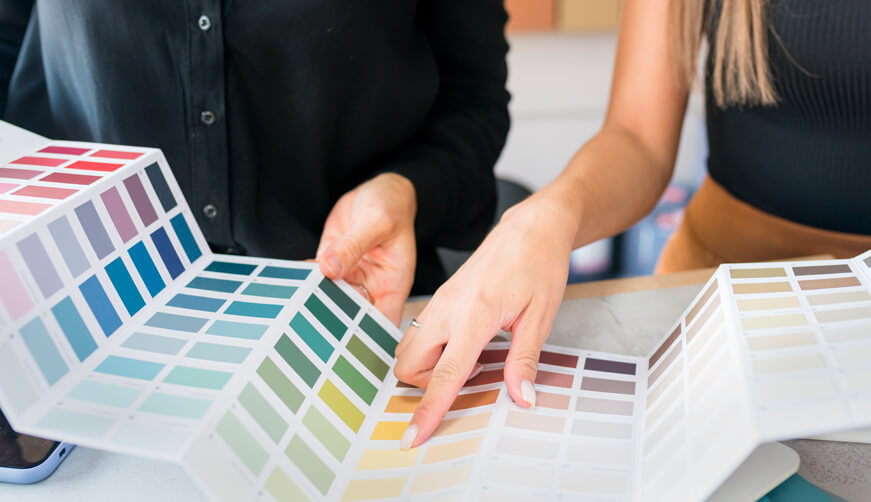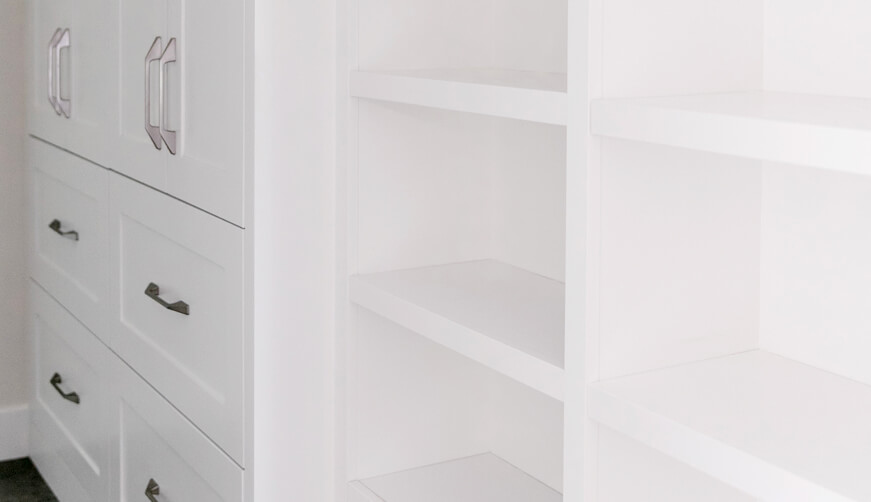 Storage and space… the essentials of a good home. We know there's always a need to tuck things away. We excel in not only custom kitchens, vanity and laundry spaces, but we'll create built in units for all needs, from fireplace sides to bedrooms.
The final touches to any renovation or build. It's called finishing carpentry for a reason, when we're finished you'll want to look at it forever. We believe that the most important features are in the small details, we focus on excellent finishes to timeless renovations.